Spend 4 weeks in Ireland
Start your Summer with an exciting four-week study program in Ireland, that is offered to students from our partner universities in the US. This program is ideal for students who want a short introduction to a new culture that they can do during the summer period, or for students who cannot avail of the semester study abroad program.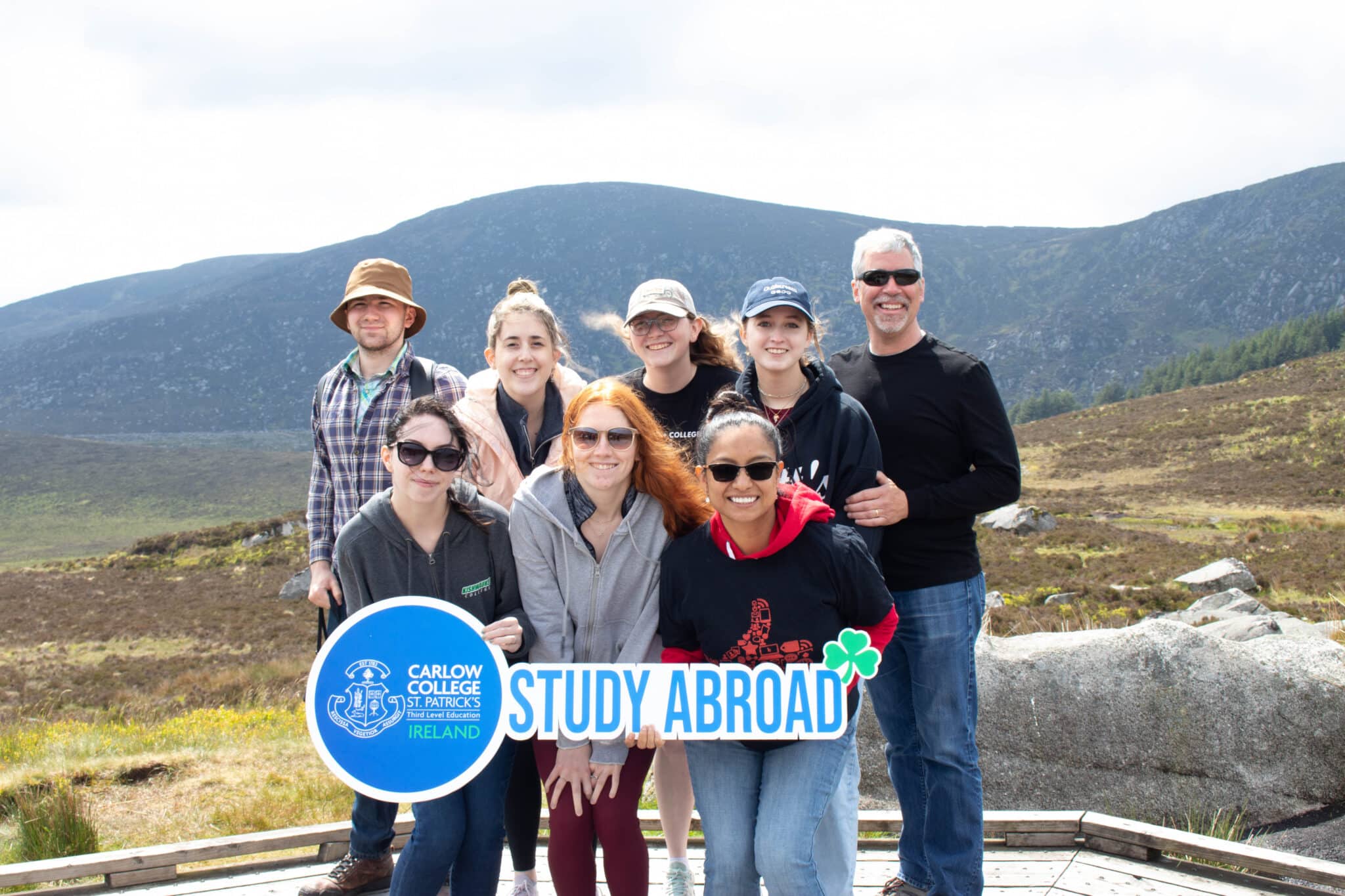 Study Irish literature, history and culture
Students on the Summer program will enroll in the Irish Experience course and the Irish Literature course earning 6 semester credits:
Irish Experience: provides students with an introduction tot he history, culture and people of Ireland; and 
Irish Literature: introduces students to the great literary tradition of Ireland by exploring contemporary Irish literature.
It is a great way to see a different part of the world, discover a new culture and spark academic interests.
See the real Ireland for yourself
Be immersed in Irish culture, gain first-hand experience and make lifelong friends. The program also allows plenty of time for independent travel and exploration, so you can see the real Ireland for yourself.
"I did things I never through I would have done. I became a part of a whole new culture and a family. I wouldn't trade anything in the world for this experience" – Morgan Shannon, Study Abroad Alumna
The next summer program runs from May 30 – June 27, 2023
For more information, contact Dr Eric A. Derr in the International Office: intloffice@carlowcollege.ie